High school students usually have a list of gizmos, gadgets, and media that they hope to see under the tree – but how about some gifts to help teens become better students? We've come up with a gift guide to help your favorite student in the new year!
1. Wake up to the sunrise
Perfect for the late-riser, this alarm clock brightens slowly over the course of thirty minutes in order to make waking up for school just a bit easier. (Amazon: $69.99)
2. Fuel those study sessions with this mug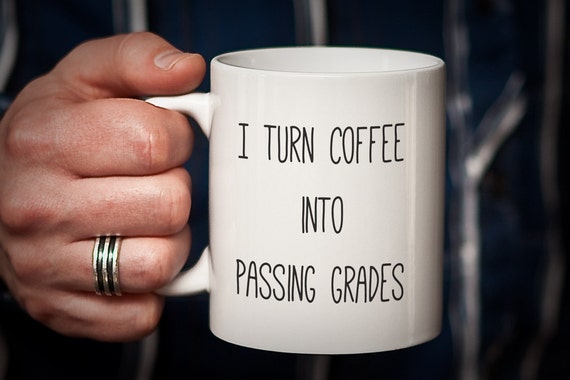 Great for the students that rely on caffeine to keep those study sessions going. (Etsy: $14.95)
3. Stay hydrated
This insulated stainless steel water bottle will help students stay hydrated all day long. Remember: A hydrated brain is a thinking brain. (Amazon: $24.99)
4. Keep charged
This portable charger lets students keep their devices going (for all of the academic resources, of course!). (Amazon: $29.32)
5. A space-saving time capsule
Teens are only teens once. Encourage them to record their thoughts and dreams with these letter prompts, which are then sealed to be read at a later date. (Amazon: $9.05)
6. Study music with great sound quality
Awesome sound quality in a compact size. Students will love using this wireless speaker for study session soundtracks. A Stanford study shows that music engages areas of the brain associated with concentration and memory. (Amazon: $179.00)
7. An app to help eliminate distractions
Rescue Time is free for mobile devices and offers a monthly subscription service for PCs. The app tracks online behavior to help students (or adults!) improve productivity.
8. Supportive writing utensils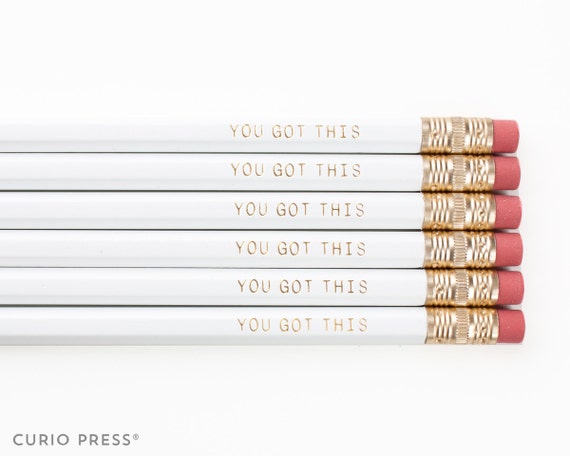 Everyone needs a little encouragement now and then, and these pencils provide it through every study session. (Etsy: $3.00+)
9. It's a pen. It's a stylus. It's a phone stand. It's awesome.
Everyone loves a multitasker, and this pen/stylus/stand can definitely multitask. (Amazon: $8.59)
10. The gift every student loves: A good laptap
For buying advice, check out CNET's list of the best laptops of 2016 (or ask your favorite tech-savvy teen). But before you consider this big-ticket item for your student, keep reading!
Pros and Cons of Laptops as Study Aids
In an age in which literally every paper a student writes is expected to be in size 12 Times New Roman, double spaced, with 1-inch margins, a computer is a necessity for modern students.
Some high schools have even begun allowing students to bring their laptops to class, whether to take notes or to look up facts. If your student's school allows laptop use in the classroom, consider these tidbits:
– A University of Michigan survey showed that ¾ of students reported that using a laptop during class increased the amount of time they spent on non-course work.
– A 2010 University of Colorado study showed that students who used laptops in class averaged 11% lower on tests.
– Most students can type faster than they can write by hand, which results in more comprehensive class notes when computers are available in the classroom, but research suggests that taking notes by hand increases conceptual understanding of the material.
Having computer access at home is a necessity for modern students who must be able to do internet research and type papers. But there are concerns about home computer use as well. After all, the world wide web is, well, wide. Distractions abound. It's important for parents to monitor computer use, especially for younger students, to ensure that homework and study time is used wisely.
Our Final Gift Recommendation: Academic Success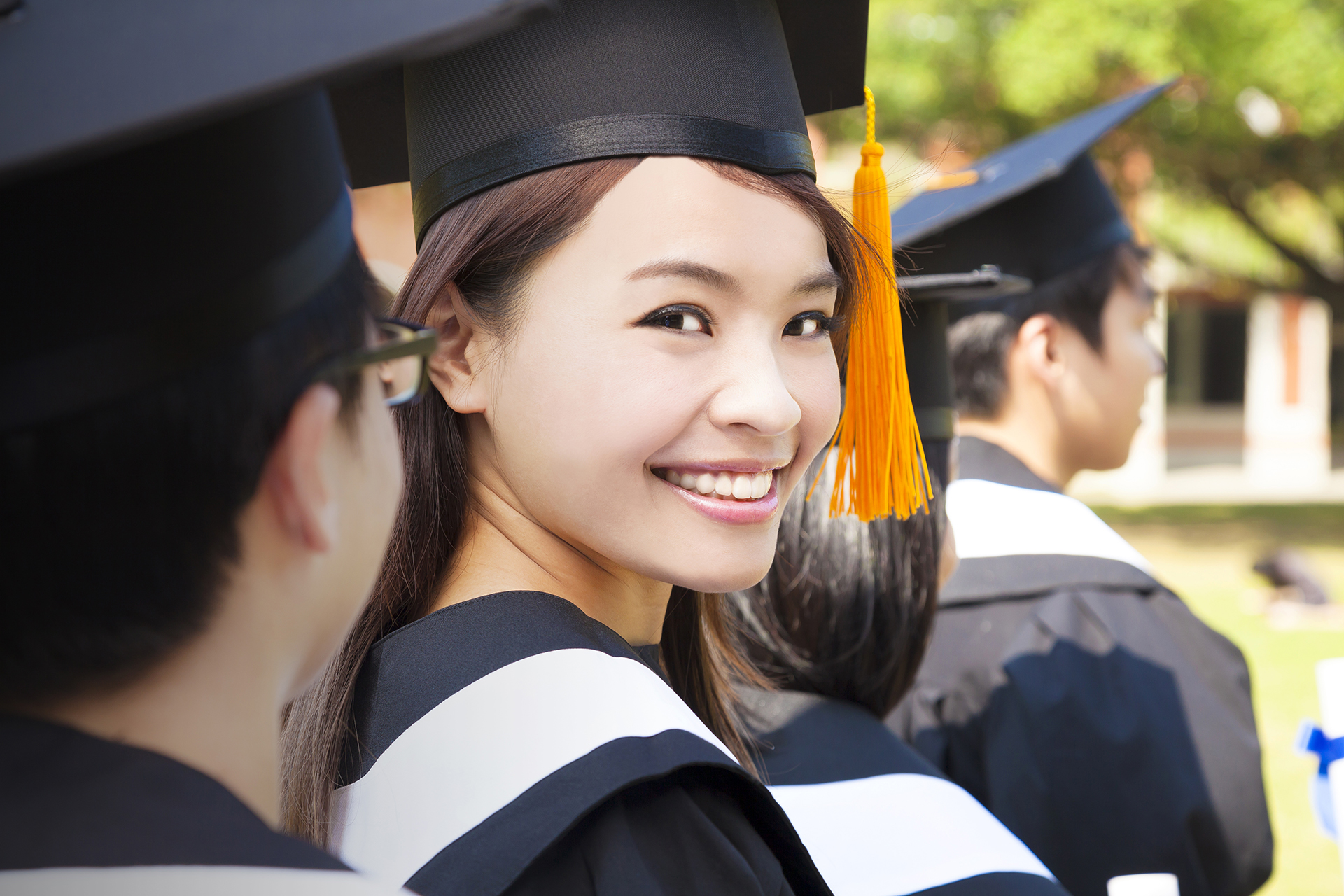 The best gift of all is the support necessary for students to maximize their academic potential. A C2 Education program can help students of any age or skill level to reach their academic goals, whether that means better grades, higher test scores, or college admission assistance. To find out how a C2 Education program can help your student, contact your local center for a free consultation.
https://www.c2educate.com/wp-content/uploads/holiday-gift-guide-for-students.jpg
1386
2164
C2 Education
https://www.c2educate.com/wp-content/uploads/logo.png
C2 Education
2016-12-16 12:01:04
2018-05-16 11:28:22
C2 Education's 2016 Holiday Gift Guide for Students