All events are FREE, but spots are limited so register below now!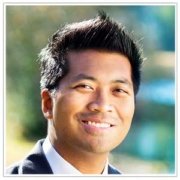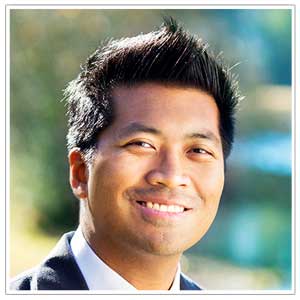 Plus live Q&A with C2 Co-founder Jim Narangajavana
Although the ACT has added test dates and locations, opportunities for retesting may be in short supply, so it's more important than ever to make sure you're fully prepared for your ACT on test day. High scores still play a big role in college admissions, even at test-optional schools.
Join us to learn how to tackle each test section, which testing strategies can boost your scores, and what you can do to show up on test day ready to conquer the ACT.
REGISTER: Thursday, January 21 at 6:00 PM ET / 3:00 PM PT
REGISTER: Thursday, January 21 at 9:00 PM ET / 6:00 PM PT