All events are FREE, but spots are limited so register below now!
Mission Impossible: Explain Who You Are in 650 Words or Less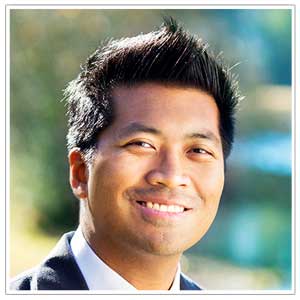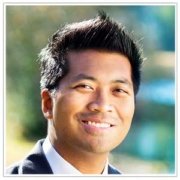 Tuesday, September 21 at 6pm and 9pm EASTERN / 3pm and 6pm PACIFIC
Live Q&A with C2 Co-founder Jim Narangajavana
College essays can be intimidating. After all, they can make or break your application (no pressure!) and they seem to ask for the impossible by forcing you to encapsulate who you are into just one short essay. Join us for our latest webinar to learn how to overcome the biggest college essay challenges so that you can craft incredible essays that help you get into your dream schools.
By submitting this form, you acknowledge that C2 Education is collecting and will use your personal information for the commercial purposes set forth in the C2 Education Privacy Policy found here.