All events are FREE, but spots are limited so register below now!
How to Create Great College Essay Topics: Summer Experiences Worth Writing About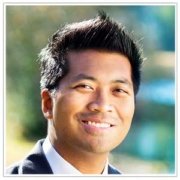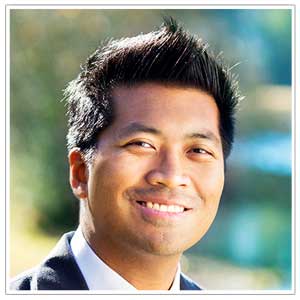 Tuesday, June 15 at 6pm and 9pm EASTERN / 3pm and 6pm PACIFIC
Plus Live Q&A with C2 Co-founder Jim Narangajavana
One of the toughest parts of writing an awesome college essay is finding an amazing topic. What if it didn't have to be that way? In our latest webinar, we'll talk about how to use your summer break to create the kinds of experiences that not only help you to grow and explore, but also result in great college essays. Join us to learn how you can flip the script on college essays by using this summer to enhance your college essays—and maybe discover something new along the way.
By submitting this form, you acknowledge that C2 Education is collecting and will use your personal information for the commercial purposes set forth in the C2 Education Privacy Policy found here.
WORKSHOP: What Do Colleges Look For?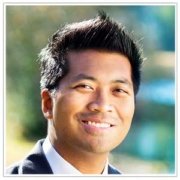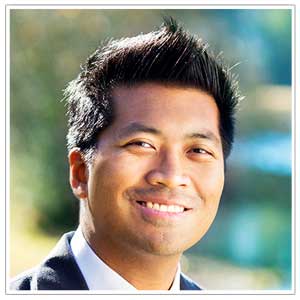 Tuesday, June 29 at 6pm and 9pm EASTERN / 3pm and 6pm PACIFIC
Workshop with C2 Co-founder Jim Narangajavana
In this live, interactive workshop, Jim will help you see your college applications through the eyes of a college admissions officer. You'll learn what colleges really look for in an applicant. By better understanding how your application is seen by colleges, you'll be able to more effectively plan your college journey. The tools you'll have access to through this workshop will help you plan your college admissions process so that you can approach college applications with confidence.
By submitting this form, you acknowledge that C2 Education is collecting and will use your personal information for the commercial purposes set forth in the C2 Education Privacy Policy found here.