All events are FREE, but spots are limited so register below now!
Junior Year Survival Guide: Your Road to College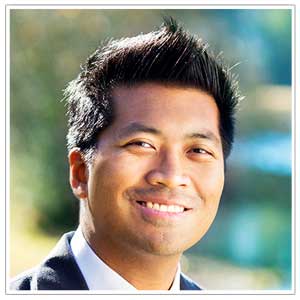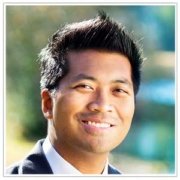 Tuesday, November 9 at 6pm and 9pm EASTERN / 3pm and 6pm PACIFIC
Live Q&A with C2 Co-founder Jim Narangajavana
Junior year is considered both the hardest year and the most important in terms of college admission. It can be tough to balance what feels like a million time commitments, plus tough classes, plus test prep, plus everything else you need to do to get ready to apply for college next fall. Join us for our latest webinar where we'll lay out a junior year survival guide to help you get ready for college application season without dropping the ball.
By submitting this form, you acknowledge that C2 Education is collecting and will use your personal information for the commercial purposes set forth in the C2 Education Privacy Policy found here.