All events are FREE, but spots are limited so register below now!
2021 AP® Exams: Details and Updates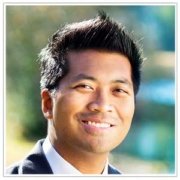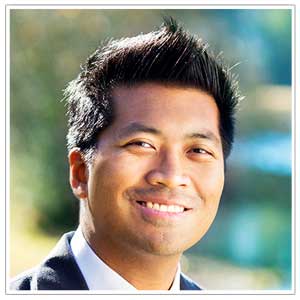 Tuesday, April 13 at 6pm and 9pm EASTERN / 3pm and 6pm PACIFIC
Plus live Q&A with C2 Co-founder Jim Narangajavana
As the 2021 AP exam season approaches, you may be wondering what to expect. The College Board has made a lot of changes to adapt to current health conditions, from offering expanded testing windows to creating a digital testing option. This month, the College Board took another step by releasing the 2021 Digital AP Exam platform. In our latest webinar, we'll review the many changes to 2021 AP exams and discuss how best to prepare with the tools available.
By submitting this form, you acknowledge that C2 Education is collecting and will use your personal information for the commercial purposes set forth in the C2 Education Privacy Policy found here.