All events are FREE, but spots are limited so register below now!
College Essays: How to Write an Amazing Introduction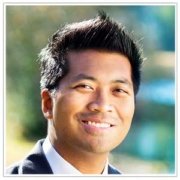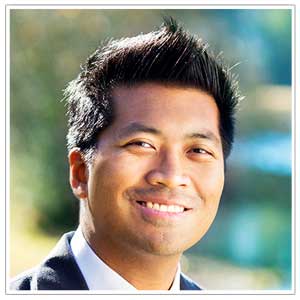 Plus live Q&A with C2 Co-founder Jim Narangajavana
College essays are one of the most important parts of the college application. They allow students to express their passions and dreams in a truly freeform way. Due to COVID-19, the college essay is more important this year than ever for college admissions. Join us to learn how to write an amazing introduction that will capture the admissions committee's attention.
REGISTER: Tuesday, October 27 at 6:00 PM ET / 3:00 PM PT
REGISTER: Tuesday, October 27 at 9:00 PM ET / 6:00 PM PT