Contact your local C2 center today and learn how to write a college essay that stands out.
Last year, colleges continued to see record numbers of applications and low acceptance rates. When schools get more selective, college essays become an increasingly important part of admission decisions. Your essay needs to help you stand out of the crowd so that admissions officers want to advocate for you to become a part of their school. The essay is YOU. Not stats or grades or test scores or achievement lists. This is your voice showing your personality and telling your experience. It's your chance to reveal who you are, what you care about, and why you would be a great addition to their next freshman class. A unique college essay takes work — lots of work. In between picking a topic and calling it done, there's outlining, drafting, reviewing, rewriting, editing, and polishing.
Choose the Right Topic
What makes a great topic?
With almost any essay prompt, but especially those prompts that ask about you and your experiences, your topic should be a story. You should leverage a narrative to illustrate something meaningful about yourself. For example, perhaps you want to show that you rise to a challenge. You might write about achieving success in a particularly tough class, but that is not particularly unique. Instead, you might consider writing about the time you decided to learn how to change the oil in your car or the time your mom bet you that you couldn't live without your cell phone for an entire week—and you did. Your unique essay topic doesn't have to be about a life-altering event. The difference between your experiences and those of your peers is much more likely to be found in the details of your life than in the milestones. So don't focus solely on the big events. Instead, look for a unique story that shares something meaningful about you.
Take time to brainstorm
Start by brainstorming. Have a plan for your brainstorming process and g yourself plenty of time for this step. you don't have to find the perfect idea right away. If you start a draft with one idea, and it doesn't work for you, there's no harm in going back to the drawing board. Some great areas of your life to consider when brainstorming are your activities, hobbies, skills, experiences, personality, and values.
Story + Message = Topic
Another solution to finding the right topic is to think about it like an equation. You need a story and the underlying message you want to convey. These are the two components that create your topic. You can approach your topic from either side of the equation. Sometimes you have a story you really want to tell and then you can think about the messages you might be able to get across with that story. Other times, you might have a particular message about yourself that you really want to share and then the task is to brainstorm some stories that might represent that message.


Use the Right Voice
What is the right tone for a unique college essay? It should be authentic, engaging, and personal—in other words, it should sound like you. Granted, a you who has gone through multiple rounds of editing and revision to make every word count—but still you.
Here are a few tips to make your essay sound like you:
Write a stream of consciousness draft
Use humor
Use imagery and storytelling
Get Started on Those Opening Lines
One impossible mission for a lot of students: those opening lines. A blank screen is intimidating, but it can be overcome. A good introduction accomplishes two goals: it engages the reader through a great hook, and it sets the stage for the rest of the essay. Here are the two components:
The hook grabs the reader's attention with the first couple of lines. Some ways to do this are to come out of left field, use detailed description or dialogue.
The stagecraft bridge your hook to the next component of the story and links your narrative to the main theme of the essay.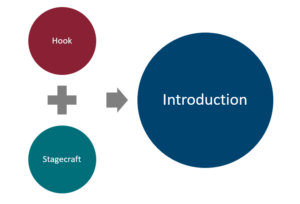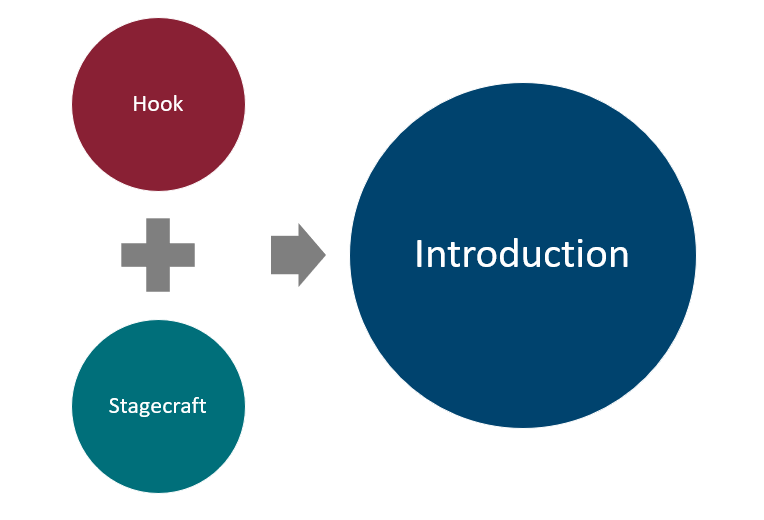 Overcome Writer's Block
Nothing is more frustrating than getting stuck when you're writing, but here are some strategies to get you through:
Write a zero draft. This draft doesn't count. Just write!
Take a break and do something fun.
Sleep on it and come back to it later.
Talk it out with someone you trust and get their thoughts and feedback.
Explain Who You Are
And now for the toughest mission of all: how do you explain all the amazing traits that make up who you are to a stranger? The answer is: You don't. There are probably a lot of great traits that make up who you are. But you only have so many words that you can use in this essay. And if you try to share everything in this one essay, you'll end up with a mess. You'll only be able to dedicate a tiny amount of space to each trait, which means that rather than giving the reader a meaningful look at who you are, you'll barely skim the surface of a whole bunch of ideas.
Ready to get started? C2 Education offers a college essay program that focuses on crafting powerful, unique college essays that truly represent you and enhance your overall admissions strategy. You will engage in both asynchronous and synchronous learning to master the art of crafting exceptional essays. Get started today!
https://www.c2educate.com/wp-content/uploads/student-writing-her-college-essay.jpg
720
1280
jen.vokac
https://www.c2educate.com/wp-content/uploads/c2_logo-1.png
jen.vokac
2022-08-03 11:37:53
2023-03-08 14:36:51
How to Write a Unique College Essay