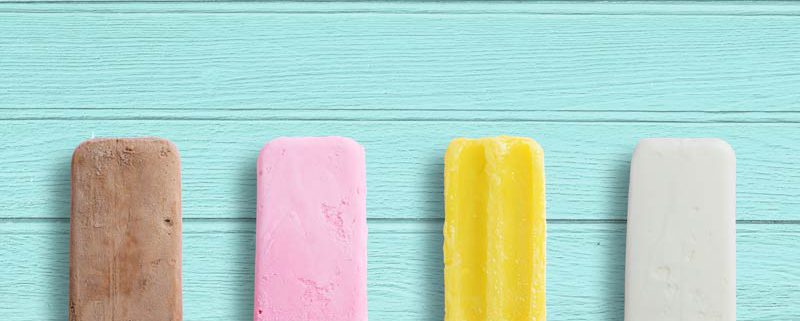 They say that March comes in like a lion and goes out like a lamb. This March certainly seems like it will be particularly lion-like – between the South's cold rain and the Midwest's impending snowstorm, it seems difficult to believe that spring is just weeks away. Still more unbelievable is the realization that summer is right around the corner!
But for students interested in participating in academic programs during the summer, it's already time to start thinking ahead.
Depending on your child's age, interests, and skills, there are literally hundreds of possibilities for summer programs. High school students, who are often hoping to pad their college resumes, might consider academic programs at local colleges, internships, summer jobs, summer classes at a local community college, or summer test prep for the SAT. Middle and elementary school students might be eyeing one of the selective gifted and talented programs like Duke's TIP, summer camp, or an intensive academic program focused on skills like reading and writing.
Regardless of age, all students can benefit from summer programs. Here are our top 5 reasons that students should enroll in a summer program this year:
Avoid Summer Brain Drain
We wouldn't expect an athlete to display peak performance after taking a 2 month break from training, so why do we expect students to do well in school after a 2 month break from learning? Studies have shown that students lose an average of one month of grade level equivalency during each summer break, forcing teachers to waste an average of 4-6 weeks each school year needlessly reviewing concepts that students have forgotten. But the good news is that these same studies have shown that good summer programs with individualized instruction, parental involvement, and small class sizes can prevent summer learning loss.
Get Ahead for Next Year
Preventing learning loss is great, but why not take it a step further and get ahead of the pack for the new school year? Students who participate in summer learning programs can surpass their peers by exercising their brains over summer vacation. Students who attend summer classes will be ready for peak performance at the start of the school year, allowing them to leap ahead of the rest of the class early in the semester.
Ease the Transition with a Regular Routine
One of the most difficult aspects of the end of summer break is transitioning back into the school year routine. Months of sleeping in, lounging around the house, and generally being free from schedule constraints leave students struggling to adjust to the time demands of the school year. By enrolling in a summer program, students retain some semblance of a daily routine, making the transition to the school year much easier!
Prep for Exams with Fewer Distractions
Summer is an ideal to prepare for tests like the SAT because students are free from the distractions of the regular school year. This means that test prep won't have to compete for time against homework and extracurricular activities, allowing students to focus on boosting test scores.
Exam Prep Is a Marathon
SAT test dates start up again in October. Because test prep is a marathon, preparation should begin months in advance, making summer the perfect time to begin an SAT prep program. Students who begin preparing in the summer can continue their practice and preparation when the school year begins, making them fully prepared for the fall test dates!
C2 Education offers a line of excellent summer programs, each with individualized instruction and small class sizes. High school students can benefit from our SAT Summer Intensive Program, which provides small group tutoring, specialized curriculum, and full-length testing designed to maximize scores. For students in grades 4 through 9, we offer a Critical Reading and Writing Intensive Program to help students build towards college readiness and master the core skills needed for academic success.
We hope to see you this summer!
https://www.c2educate.com/wp-content/uploads/summer_popsicles.jpg
533
800
C2 Education
https://www.c2educate.com/wp-content/uploads/logo.png
C2 Education
2013-02-25 03:22:15
2018-01-30 13:56:18
Top 5 Reasons to Enroll in a Summer Program