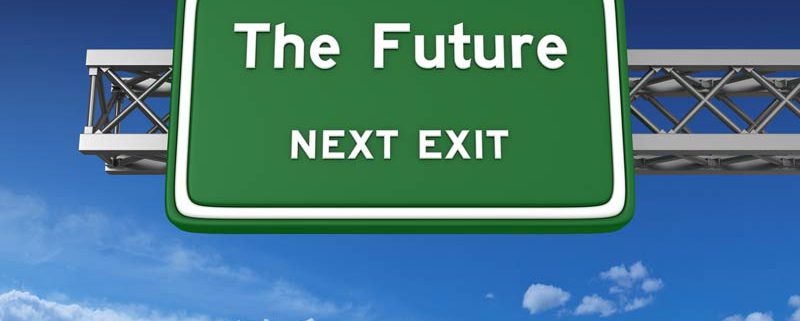 The Common Application (Common App) is an undergraduate college application which allows students to apply to any of 415 participating schools without having to complete numerous lengthy school applications. However, even with the Common App, it is possible – even highly recommended – for students to personalize the application for each school they are applying to. In fact, the online version of the Common App allows students to complete up to 10 different versions of the application.
Future Plans
Within the main application, there is a section titled "Future Plans." In addition to information regarding housing and financial aid plans, this section also asks students which specific school they are applying to, intended areas of study, academic interests, and career interests. While the rest of the application can be filled out only once, students should complete this portion for each college they are applying to.
Declaring a Major vs. Choosing a School
Many universities, particularly larger universities, contain multiple colleges or schools. For example, undergraduate applicants at New York University may choose from 12 schools and colleges, ranging from Stern School of Business to Tisch School of the Arts. Most institutions with multiple colleges or schools allow students to list the schools they are interested in applying to in order of preference. Thus, if they are "rejected" from one school, they may still be eligible for the next school they have applied to.
While choosing a specialized college or school does tend to limit or direct the student's intended major (after all, a student at business school would hardly major in Eighteenth Century Literature), there is a difference between "declaring a major" and "choosing a school". When declaring a major, applicants are not placed in direct competition against those applicants who have chosen the same course of study. However, students applying to a specific school are in direct competition with the other applicants at the school. In addition, declaring a major tends to be a somewhat more flexible decision than choosing a school. Studied show that as many as ¾ of undergraduate students change their majors at least once; colleges and universities tend to be very flexible in allowing students to alter their courses of study. However, once a student is accepted into a particular school or college, it can be difficult to change course. Often, students wishing to leave one school for another, even within the same university, must complete the application process all over again.
For each university that students intend to apply to, students should be strongly encouraged to research each college or school within the university. This will not only allow the student to better decide which school will fit his/her needs best, it will also offer insight into the odds of acceptance. Within the same university, different colleges and schools have different acceptance rates – some are more competitive than others. As a general rule of thumb, "Liberal Arts" or "College of Arts & Sciences," which are usually considered the "main" undergraduate college, tend to be less competitive than the more specialized schools.
Check back next week when we will discuss the pros and cons of declaring a major and how best to go about choosing a course of study!
For more information, please visit us at: www.c2educate.com or call us toll free at: (800) 777-70006
https://www.c2educate.com/wp-content/uploads/the_future.jpg
600
800
C2 Education
https://www.c2educate.com/wp-content/uploads/c2_logo-1.png
C2 Education
2010-11-06 02:28:22
2018-01-30 14:56:03
Personalizing the Common Application: Future Plans