All events are FREE, but spots are limited so register below now!
Preparing for the AP STEM Exams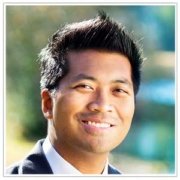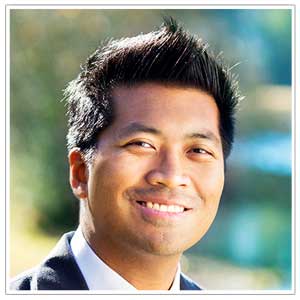 Plus live Q&A with C2 Co-founder Jim Narangajavana
AP Calculus and AP Biology might not seem like they have a lot in common—beyond, of course, being challenging courses—but there are a lot of similarities in how AP exams test material in all STEM-related subjects. Join us to learn how best to maximize your exam prep for AP STEM subjects and how to tackle the exams on test day.
REGISTER: Tuesday, March 9 at 6:00 PM ET / 3:00 PM PT
REGISTER: Tuesday, March 9 at 9:00 PM ET / 6:00 PM PT