All events are FREE, but spots are limited so register below now!
Ace Your Final Exams: Painless Study Strategies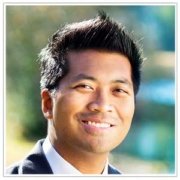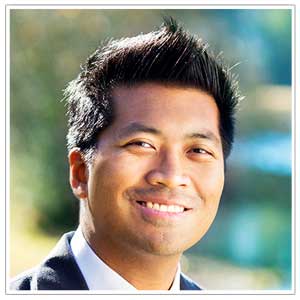 Plus live Q&A with C2 Co-founder Jim Narangajavana
The end of fall semester means more than just chilly weather and winter break: it means finals are here. This is your best chance for a last minute boost to your grades! Great grades make a great GPA — and a great GPA is a key component of a winning college application. Join us to learn awesome study strategies that will make getting ready for finals a painless process. It's time to ace your final exams!
REGISTER: Tuesday, November 17 at 6:00 PM ET / 3:00 PM PT
REGISTER: Tuesday, November 17 at 9:00 PM ET / 6:00 PM PT