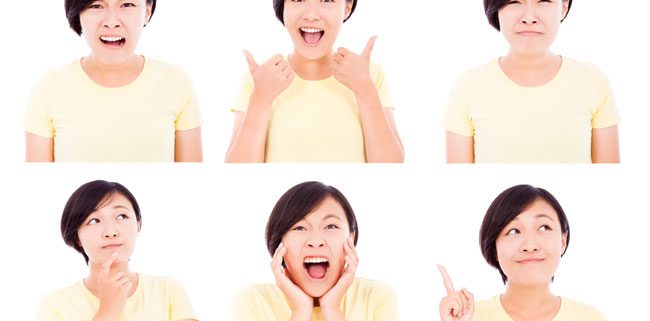 The New SAT has been the biggest story in the college preparation world this year. Rolled out for its inaugural appearance on March 5th, the exam is both a flashback and a fast-forward: it returns to the 1600 point total of decades past, but fundamentally alters scoring procedures. In other words, it's unique, and requires unique preparation.
Students who took the March 5th exam had some initial reactions that will be useful to their peers going forward into April and May. In general, students liked the new structure better, by as much as a 6 to 1 margin. That's the good news. However, they also found it more challenging than expected. Why? Time.
Work Harder, Work Faster
The Reading Test of the New SAT offers 65 minutes…in which to complete 52 questions! Likewise, the No-Calculator portion of the Math Test allots 25 minutes for 20 questions. Students found the pace of these sections grueling; some of them said that the No-Calculator portion was "nearly impossible" to finish within the slated time.
Part of the time difficulty has to do with changes to the DNA of the test itself. Each section has been infused with a new focus on factors like examining relevant words in context, demonstrating a command of evidence, and understanding global issues. The word problems in the Math Test contain more information, period. The Evidence-Based Reading passages are incisive examinations of their subject material. Put simply, students have less time in which to analyze more data. The test, while simpler, is harder.
The Mighty Pen
Then there's the essay section. This 50-minute passage has been totally redesigned to more closely imitate college assignments. Instead of generating their own arguments in response to a prompt, students will read a passage and explain how the author built his or her argument, supporting their claims with evidence from the passage. The process will require more critical thinking and clearer analysis. While it's voluntary, and essay scoring is not folded into your 1600-point total, its absence will be noteworthy. Many of the best colleges will require students to take it.
How to Make Your Mark
So should you do to rock the New SAT? It's simple: prepare, prepare, prepare.
That's where C2 comes in. Working on multiple practice tests will allow you to be more efficient when you do sit down for the New SAT. Sitting down with tutors to carefully examine your areas of academic weakness and study up on them will give you more confidence in your analysis skills, not just in your strong sections, but throughout the test.
Also, learning the new scoring structure from our experts will allow you to use the system to your best advantage. (An example: did you know that there is no longer a penalty for incorrect answers? We're now teaching students to guess away! It can only work in your favor.)
Parts of the New SAT may be harder, but with C2 it's entirely possible to prepare well, finish on time, and rock the test. Contact your local center to get started. Put in the time with C2 now, and you'll finish in plenty of it!
https://www.c2educate.com/wp-content/uploads/reactions-to-new-sat-test.jpg
450
650
C2 Education
https://www.c2educate.com/wp-content/uploads/logo.png
C2 Education
2016-03-30 09:11:45
2018-05-16 10:44:04
The New SAT: Students' Reactions