Tutoring, College Admissions
Counseling, Test Prep
– SAT, ACT, AP
Tutoring, College Admissions Counseling, Test Prep – SAT, ACT, AP
Academic Success Starts with C2

Over the last 25 years, we have helped students improve their test scores, GPAs, and develop a healthier mindset towards education. Whether your child has trouble with a specific subject or dreams of attending the Ivy Leagues, C2 Education can help.
Our curriculum can be customized to address your student's academic needs. Our expert instructors are composed of highly qualified college graduates who excel in their field. These instructors serve as mentors who educate, support, and motivate students throughout their academic journey.
C2 understands getting into your dream college requires more than good grades and high test scores. You need the right mix of experience, academics, and extracurriculars to stand out from the competition. Our certified counselors remove the guesswork to help your student gain the necessary experience to craft an amazing college essay.
Why C2 Education?

We're one of the nation's top tutoring, test prep, and college admissions counseling centers.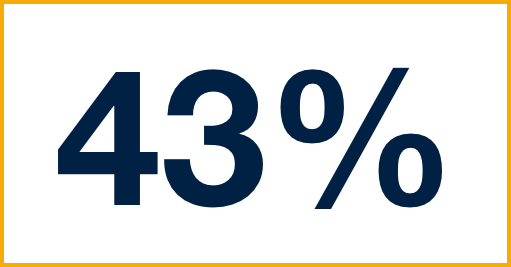 of students in 2023* who applied to an ivy league school were accepted vs the national average of 5%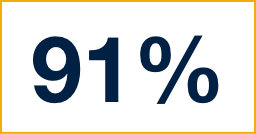 91% of students in 2023* who applied to top 100 schools were accepted
*Class of 2023 achievements
130+ centers
(and counting) across the U.S. and Canada
In-person, hybrid, and
online services available.
Customized curriculum
tailored to your student.
Get Started with C2 Today!

Preparing your student for success with C2 is as simple as making an inquiry and signing a contract. Call us at (888) 312-3814, visit a location near you, or complete the form below to get started.