C2 Education Leadership Team
Peter Waller
Chief Executive Officer
C2 Education benefits from Peter's broad global leadership experiences as a board director and CEO in a wide range of public and private consumer product and service companies. The knowledge he gained as Board Director and CEO of Corinthian Colleges, Inc., Board Director of Websense, Board Director and CEO of ThreeSixty Sourcing, and President of Taco Bell has helped steer C2 in its rapid growth.
C2 Education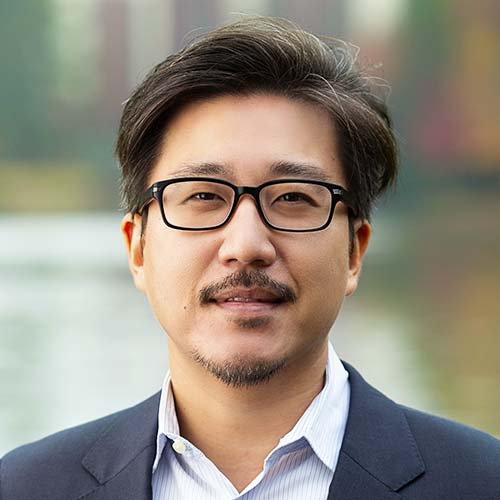 David Kim
Founder & Vice Chairman
As an undergrad at Harvard, David was interested in the relationship between economics and education, a passion which led him to start a tutoring service for local students. That small tutoring service grew into C2 Education. In the years since, David's work has earned him recognition in such publications as Forbes Magazine, Entrepreneur Magazine, and Inc. Magazine.
C2 Education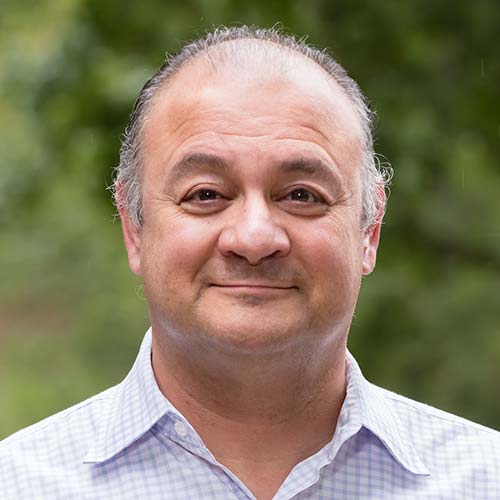 Andrew Lobo
Chief Human Resources Officer
Andrew has deep experience in human capital and overall business. He has spent time at Coca Cola Company, Sports Authority, and Arhaus. His broad range of experience includes organizational and people development, human capital planning, recruiting and talent management, and HR transformation/strategy. He holds an MBA from Vanderbilt and a BS from St. Peter's College.
C2 Education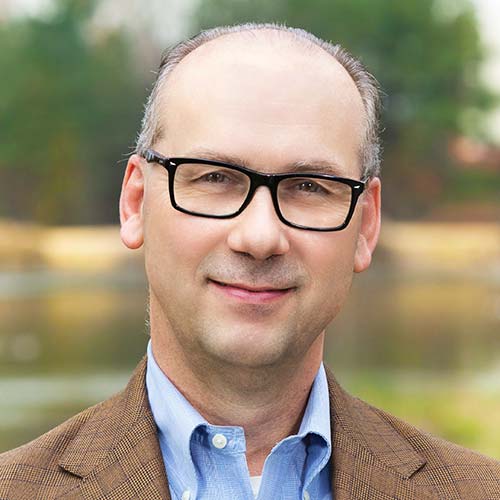 Marty Moore
Chief Financial Officer
Marty is a proven leader, having served as CFO for multiple private-equity based companies ranging from healthcare to manufacturing to retail. Marty has a strong passion for education and has served on the boards of non-profit colleges. His two decades of experience have allowed him to successfully partner with CEOs and investors to drive growth programs and implement profit improvement strategies.
C2 Education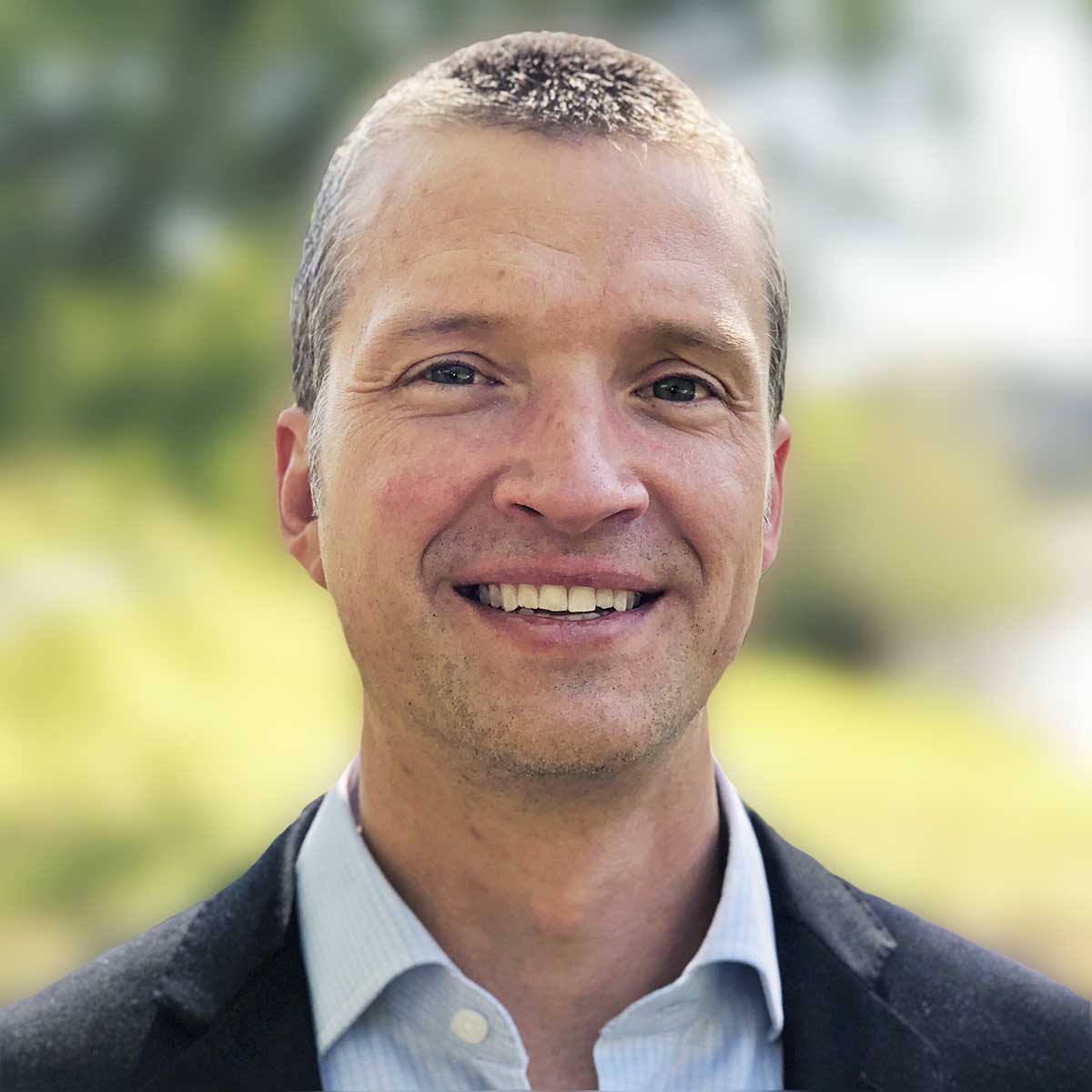 Bryan Kenna
Chief Marketing Officer
Bryan is a strategic marketing leader focused on the art and science of customer acquisition. He was most recently CMO of Ashworth College, a large online education provider, and has prior experience in strategy consulting at The Boston Consulting Group and accounting at PricewaterhouseCoopers. Bryan has a BS from Oglethorpe University and an MBA from Northwestern University.
C2 Education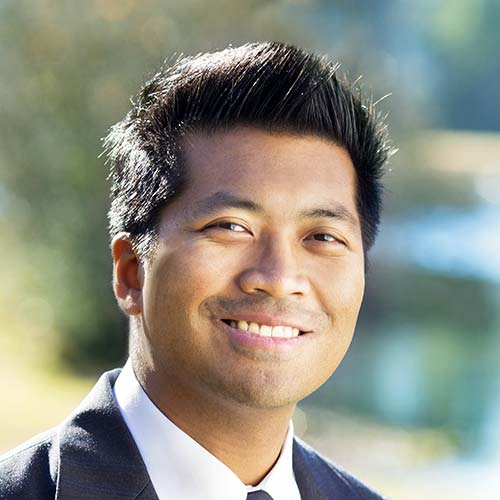 Jim Narangajavana
VP of Teacher Engagement
Jim co-founded C2 Education as a Harvard undergrad. After graduation, he continued to explore his passion for teaching by developing many of the unique educational systems still in use at C2 today. Currently, Jim works with C2's teachers and center directors to ensure on-going quality services for all C2 students
C2 Education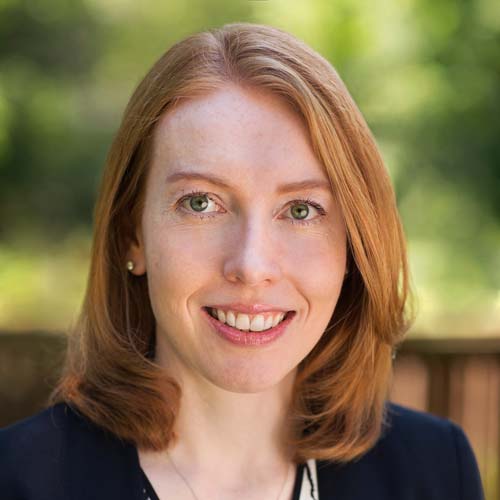 Whitney Myers
VP of Operations Services
Prior to joining C2 Education, Whitney spent 11 years at Kaplan Test Prep, where she first started as an SAT and GRE instructor and quickly developed a passion for the education industry. She subsequently took on a variety of general management and business development roles, most recently as the Regional Director for New England.
C2 Education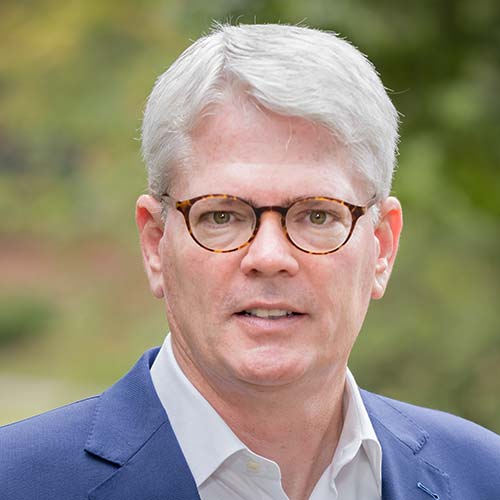 Ric Smith
VP of Real Estate
Ric has a long multi-unit retail background in real estate and has worked with Starbucks and Qdoba. He has also led a financial services company overseeing the successful management of bank-owned retail properties. Ric is a graduate of Southern Methodist University (SMU).
C2 Education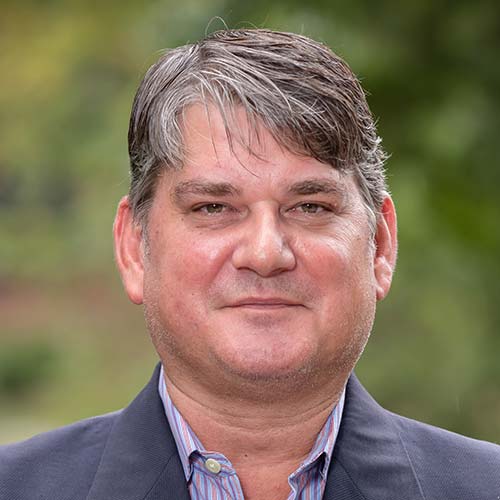 Michael Urban
VP IT and Development Services
Michael has over 20 years of experience in education technology and instructional services for the K-12, post-secondary, and continuing education markets. He has held executive positions with Peoples Education, Best Associates, Software Technology, Inc., and Test University, Inc., where he successfully led large scale projects combining technology and operations across multiple channels.
C2 Education