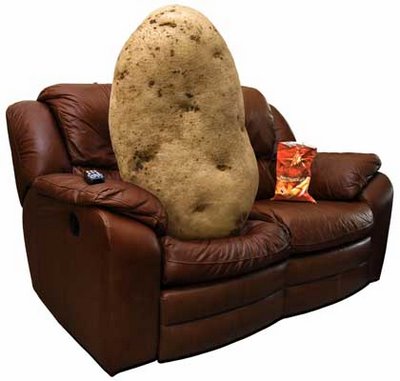 Schools around the country are letting out for winter break this week — and students around the country are gearing up for a couple of weeks or rest and relaxation. While we're all for a relaxing winter break, we think it's also a good idea to learn a thing or two during the days off from school.
Apparently, the Thomas B. Fordham Institute agrees. The group has gathered some of the best streaming films on the Internet to create Netflix Academy, an organized collection of educational movies, documentaries, and historical footage. From Walking with Dinosaurs to Disney's Alice in Wonderland, the films on Netflix Academy are sure to appeal to even the most reluctant learners.
Have a safe and happy (and educational) winter break!