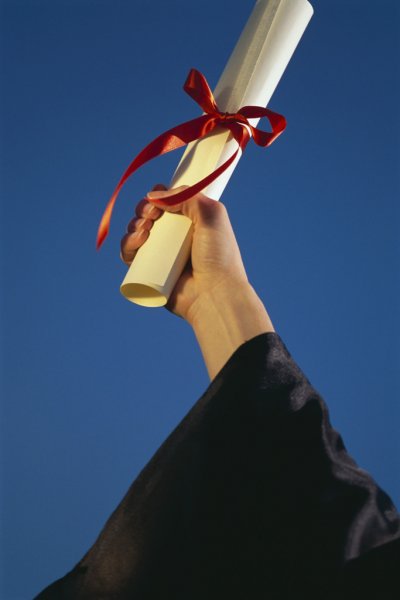 The College Board released its annual SAT Report on College and Career Readiness today, announcing that just 43% of the roughly 1.6 million 2013 high school graduates who took the SAT met college readiness benchmarks.
In the wake of the announcement, education news outlets across the country bemoaned the stagnant SAT scores, citing the figure as further proof of the education woes that continue to plague our students. Ironically, if you compare the College Board's numbers with those released by ACT, Inc. last month, this report almost seems to be good news: ACT reported that only 26% of the 1.8 million students who took the ACT are college ready. And, while SAT scores remained flat, ACT scores were the lowest in 5 years.
Many in the education world question the value of the SAT and the ACT in terms of predicting future academic success, but other numbers paint a similarly dismal picture of college readiness. Most notably, a study completed by Complete College America shows that nearly 50% of students enrolled in 2-year programs and 20% of students enrolled in 4-year programs are required to take remedial courses before beginning college-level work. In other words, even if we were to completely disregard test scores as a measure of college readiness, colleges themselves have identified a massive proportion of students as underprepared.
But there is a silver lining: Among those students the College Board has deemed college ready, 84% completed a core curriculum and 79% took AP or honors courses. These numbers indicate that students who routinely challenge themselves by seeking rigorous coursework are most likely to be fully prepared for college-level material. We have often seen this trend among C2 students. Those students who take AP or other advanced coursework tend to perform better on standardized tests and in their college courses than those who took easier courses, regardless of the grades students earned in those courses. This would suggest that one key to being fully prepared for college is course rigor, which is why colleges now rank course rigor as one of the most important factors for admission.