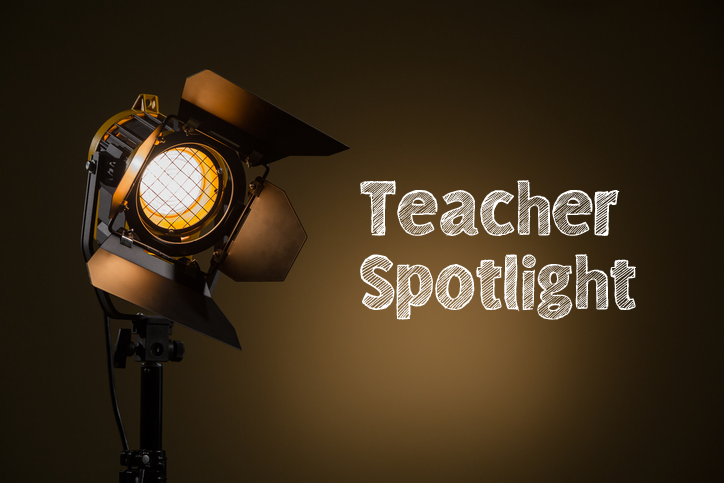 At C2 Education, we know that getting into college is serious business, but it's important to have some fun, too. That's why our teachers focus on going beyond vocabulary and math formulae to try to make learning just a little more fun. Check out our interview with tutor Adam MacKnight to learn how Adam uses humor to support his students.
How long have you been working at C2?
Since August of 2014
What is your most memorable student success story?
It was when I was working with a student from China who wanted to learn English. I had never taught ESL before, but this student's drive to succeed inspired me. We started with an elementary-level vocabulary series and eventually worked our way up to one of our more difficult workbook series for the SAT within a year; in that same year, we read The Hitchhiker's Guide to the Galaxy. Douglass Adams' comedic masterpiece was very useful in helping this student explore the wonderful elasticity of the English language. This particular student has not been to C2 for some time, but I still keep the ornamental fan he bought me when he briefly returned to China to visit family on my desk as a reminder of the good we do at C2.
What has been your funniest teaching moment?
There have been books' worth of hilarious moments in my career at C2, but this is one I'll always remember. I am currently tutoring another student from China who wants to learn English to pass a standardized test. We had a great time discussing homographs after he discovered that "coral" and "corral" have vastly different meanings. Together, we made doodles showing homographs (such as an underwater ranch with fish wearing cowboy hats and roping sea anemones, to connect with "coral" and "corral"). As a language teacher, I am a big believer in the power of puns: humor can bridge both cultures and understanding.
What is your favorite part of working at C2 Education?
My favorite part of working for C2 is that it's such a warm, supportive environment full of dedicated professionals. Everyone I work with wants our students to succeed and will do anything to make it happen. I would not nearly have had as much success if it weren't for the more experienced tutors who were willing to help me navigate the new SAT and for my center director who continues to be an awesome and supportive leader at our center.