Get expert help to create a personal roadmap for dream college acceptances.
Our online Admissions Roadmap Bootcamp distills over 20 years of C2 experience across the full scope of college admissions into a comprehensive 10-week program. Our experts help families understand the entire process, manage every step, and ultimately create a clear path to dream college acceptances.
With specialized tracks for all high school grades, our Bootcamps are designed to help students navigate the entire college admissions cycle confidently and successfully.
Students are matched with expert College Counselors for one-on-one guidance and support, enabling them to tap into C2's decades of experience with helping students gain acceptance to their dream colleges.
Choosing a college is a life-defining moment—students need individualized advice to help them find the school that offers the best fit and to craft applications that best represent their achievements and aspirations.
We give students the tools and know-how to build stellar high school resumes and college applications. Our experts leverage their in‑depth understanding of the admissions process to help you create a winning plan.
4,500+
2019 College Acceptances
$45M+
2019 Scholarship Offers
I couldn't be more thankful for the unwavering support everyone at C2 offered me, and I know I wouldn't have gotten the test scores, college acceptances, and self-confidence that I have today without them.
C2 guided me through the entire college admission process, which largely aided me in getting into my dream school.
The Admissions Roadmap includes:
One-on-one sessions with a C2 Admissions Coach during the 10 week program
Self-paced modules designed to supplement and prepare for coaching sessions
Email access to assigned counselor between sessions
Customized timelines and strategies to ensure students know what to do and when
Personalized guidance in researching and applying to best-fit colleges
Tailored content for all grades in high school
Access to the C2 College Counseling portal for collaboration throughout the program
C2 GRADUATES HAVE ATTENDED: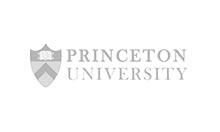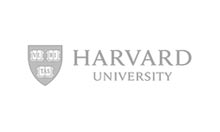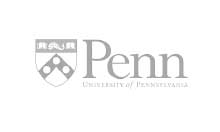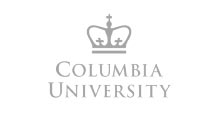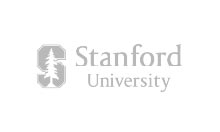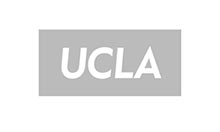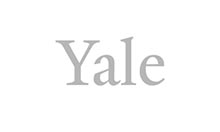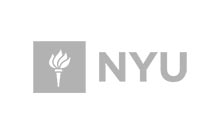 Learn More About C2 College Counseling Bootcamps
© 2021 C2 Education. All rights reserved.